Be intentional about how you Lead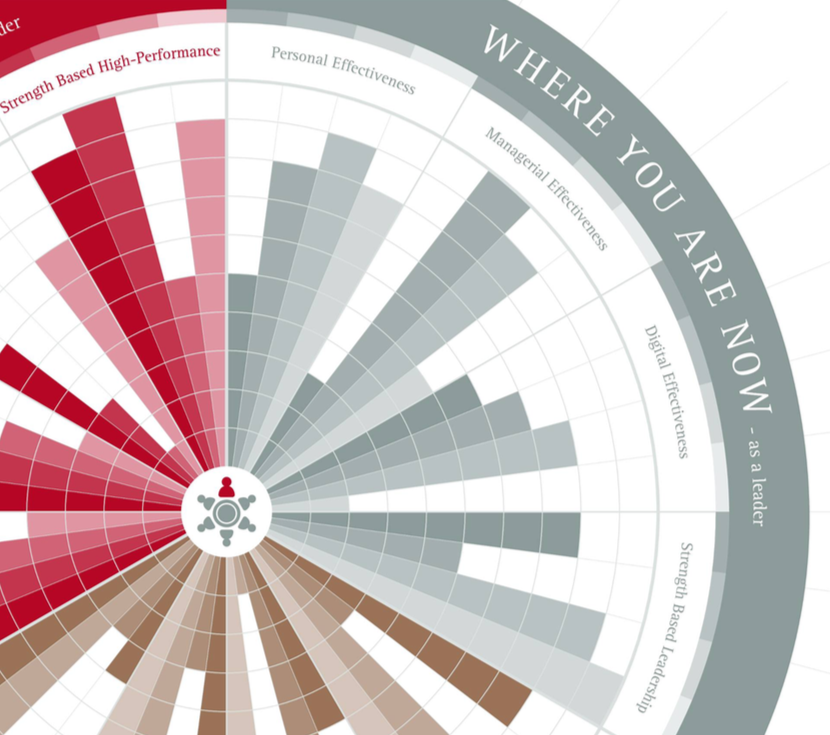 To what extent are your LEADing with intent?
Find out with the Leadership Level Effectiveness Cockpit. Answer 96 questions that reveal your level of effectiveness as a leader in areas such as Personal Effectiveness, Managerial Effectiveness, Digital Effectiveness, Stakeholder Mobilization, Strength Based High-Performance. Your results will guide you in choosing how to focus your efforts to increase your leadership effectiveness.
Create a future of living a life that matters
A Pattern for Living a Life that Matters
This book is simple and very complex. It is profound and fun. It is sweet and shocking…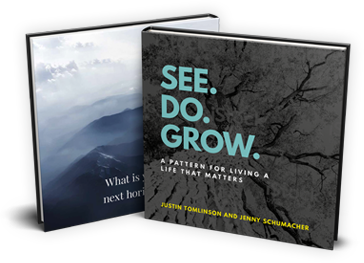 The Live with Intent authors tap into their deep experience to help people create a roadmap…